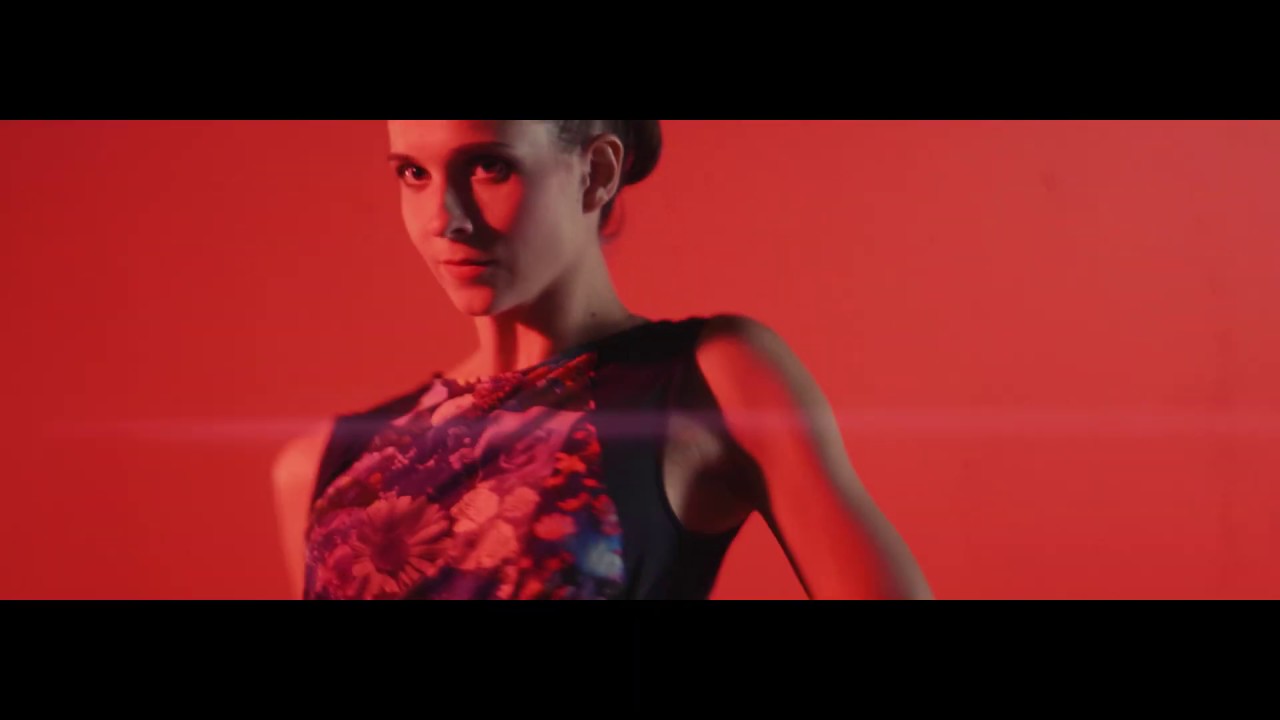 To complement our training programs, RMB has been developing since its origins activities and initiatives in order to help beyond academics. By means of our available resources and our networking in the professional ballet world, we put all of our passion and our soul in helping young talents to achieve their dreams.

On the basis of orientation and advising all the students that need it, at any time of their studies or professional career, we help every student individually to find the best way towards their goals.

Likewise, we organize Coffee Talks with Directors from ballet schools and renowned artists, in which great personalities from the ballet world share their experiences and wisdom. In a very short time of working, Russian Masters Ballet has helped more than fifty young students to get into the best schools and companies of the world, including Vaganova Academy, Zürich Danz Academy, Berlin Staatsballet School, Perm Ballet School, Mariinsky Theatre, Yacobson Theatre, Dortmund Ballet, Czech National Ballet, etc.
TALENT PROMOTION
More than fifty students have accomplished to enter the best schools and ballet companies in the world thanks to the help of RMB and to the auditions and events with guest artistic directors.
SCHOLARSHIPS
RMB counts on a scholarship program of our own. This program is limited, and the aids are given to outstanding talented students. In order to select scholarship students and the level of the grant the following aspects are taken into account: technique level, physical conditions, learning capacities, artistic talent and also family and economic conditions. In the same way, institutions, particular people and artists like Polina Semionova and Ivan Zaytcev, collaborate sponsoring the future apprenticeship of talented students. You can support the future of our young talents here.
Donations
PROF ORIENTATION
It is crucial in order to achieve success to count on the orientación and advice of experts in ballet training. That is why we compromise ourselves to counsel our pupils always in an honest and selfless way, with the excellency and professionalism that characterizes us.
STARS GALA
At the end of each course we perform a fundraising gala with great guest stars from the principal theatres of the world, bringing our students the unique possibility to share the stage with their idols in front of more than 1000 people in the audience.
Stars Gala