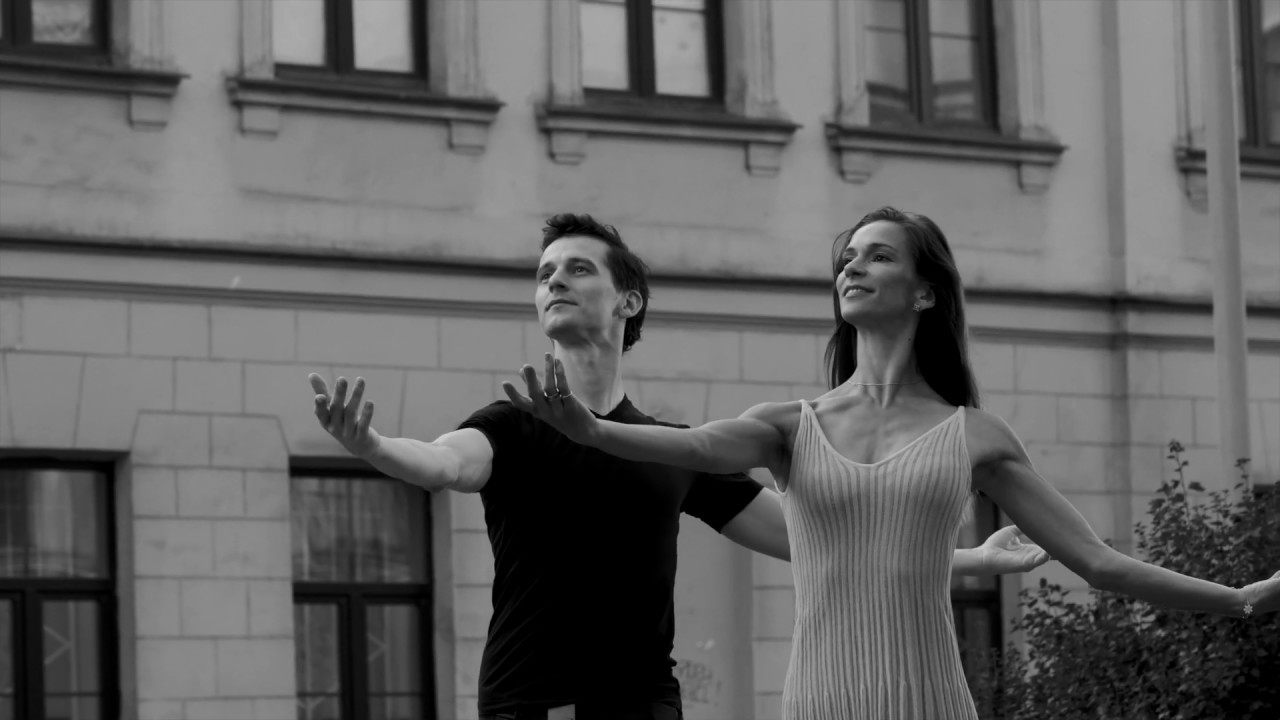 Russian Masters Ballet is principal project of National Association of Professional Ballet, located in Spain. RMB during years get to be a leader organization on intensive training and the promotion of young talents within the highest professional excellency in classical dance. Using the Vaganova Methodology, world widely recognized as the best teaching approach in ballet, Russian Masters has achieved to take stand as the international referent in intensive classical ballet courses thanks to its quality and compromise.
We count on the best teachers in the world, graduated from the Vaganova Academy and current teachers from this school or from institutions as important as Mariinsky Theatre. Most of our training programs are Official Courses of the Vaganova Academy, one of the most prestigious institutions in the classical ballet field. Likewise, all of our programs rely on first class guests, from ballet stars to directors from main academies and theatres of the world, nutritionists and dance experts historians, among others.
Through intensive courses, camps, online classes, professional schools' auditions and support for professional development, we have helped hundreds of young dancers to accomplish their dreams. In Russian Masters Ballet our success is our students' success.
Russian Masters, accompanying you towards success!
OUR MISSION
Russian Masters Ballet mission is to bring together the most excellent formation in classical dance to students all over the globe. We look forward to offering the best opportunities and to facilitate the development towards a professional future for every student that with his/her hard work and effort shows a true compromise, regardless of their economic possibilities. Our aim is to eliminate social and economic boundaries that, occasionally, make inaccessible vocational education of ballet. We always use the Vaganova Method as fundamental support on which we base the most exquisite technique and style.
OUR PHILOSOPHY
Mastery Comes From The Inside!
When seeking Mastery, we are tempted to refer to external circumstances. But the power and dedication we need to reach our goals is already inside us.
We Are Our Actions!
We tend to think that our lives mainly depend on factors beyond our control. But the equation happens in reverse. To achieve greatness, we must fully embrace responsibility for our own actions and admit the power that is given to each of us.
Together We Are One!
Support and help come when you support and help people around you. We are family and we care about each other.
Dance At Each Step!
The path to Mastery can sometimes be long and tough. But it becomes way shorter and enjoyable when you do everything with passion, when you dare to dance and appreciate what comes along the way.
Thank You, Body!
From the moment you were born to the last day of your life, you'll have your best friend with you. Every day it helps you to express yourself and supports you no matter what. This friend is your Body. Treat it well!